Zero Two Body Pillow ( 3 X Sizes ) (Double side printing)
You are in the right place for a zero two body pillow, high quality for your favorite Anime: Darling in the franxx.
Material: Peach Skin

Size: 34X100CM/13.4″X39.4″ / 40X120CM/15.8″X47.2″ / 50x150CM/19.7″x59″

Package includes: 1 Pillow case

Free Standard Shipping

High-Quality Prints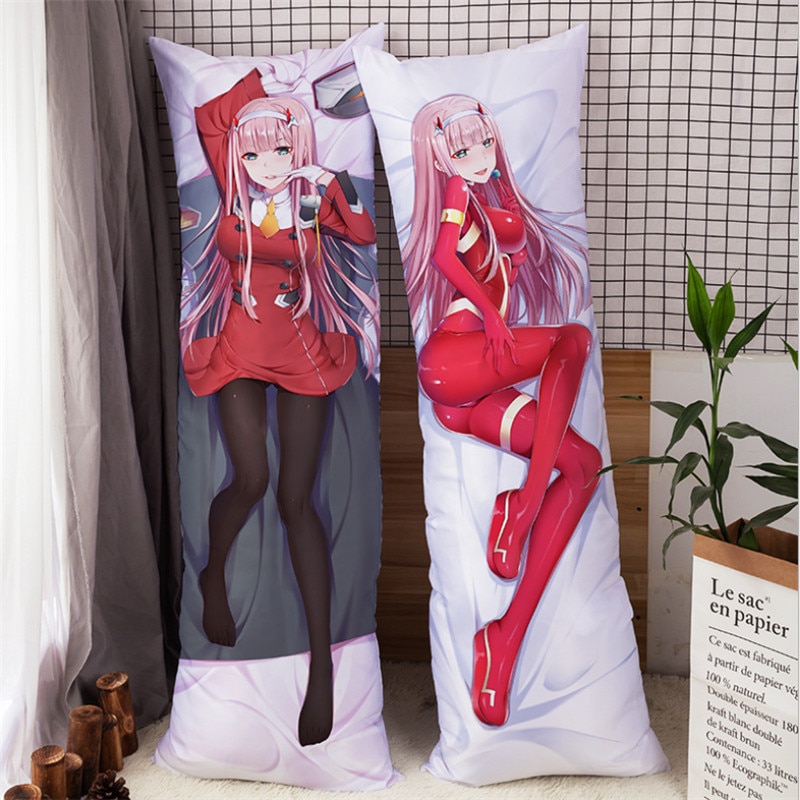 Grab a high quality cover with three sizes.
Made of Peach skin with a Zipper .
Wonderful darling in the franxx body pillow for all otakus. If you really want the zero two personnage behind you in the bed.
We ship it for free until your door. Please choose the zero two body pillow size and confirm your order. I hope you will enjoy our stuff.